MC RAISE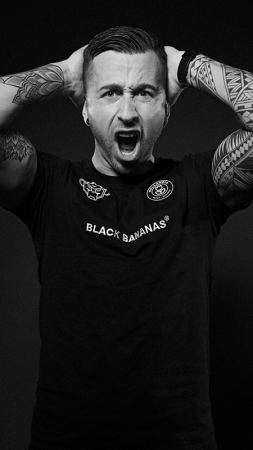 MAIN STYLES
Hardstyle & Hardcore
BIOGRAPHY
MC Raise, a.k.a. Pieter van Bogaert, is the newest addition to Limitless Agency. As the unmissable support for any DJ, MC Raise is sure to bring fresh, unique and motivating bars to any crowd. His talent has been shown at many locations already like The Qontinent, Loudness, and frequently at Epic Hard in Tilburg.
Music is the basis of an event, but the MC brings the epic vibe that completes the entire experience. And honestly, there's no one more fitting for the job than MC Raise. Besides live on stage, his vocals can also be heard in tracks like 'All Night Klaplong' with Dj Thera, and 'Doomed' with Level One.
Bring music to the next level. Limitless Agency brings you… MC Raise!