KRUELTY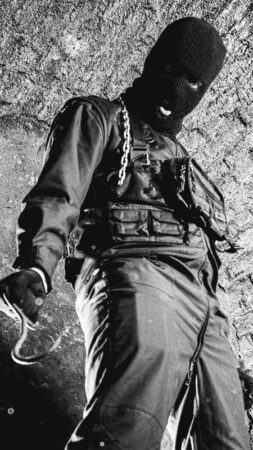 MAIN STYLES
Underground Hardstyle
BIOGRAPHY

The young, Dutch, talented dj/producer Kruelty is not to be messed with. With his uncompromising approach, he blends in dark and underground atmospheres in his signature Hardstyle sound. Coming from a background infused with techno and industrial hardcore, his vision of music fits perfectly with Theracords. He releases his music on the Labs imprint.
With using his extreme raw sounds, Kruelty has had a very productive first year at Theracords LABS. He released 7 stunning tracks in 2019 gaining support from Hardstyle scene heavyweights like Delete and Dj Thera.
This year Kruelty is set to break through the scene! He will have his first appearances at major festivals this summer and will keep up his incredible productivity!