Beatfreak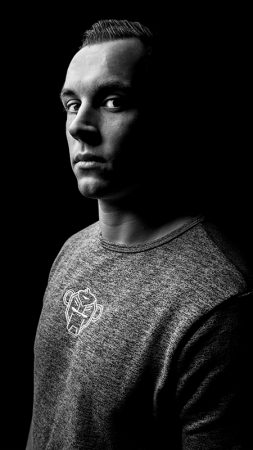 MAIN STYLES
Hardstyle – Energy is what he delivers
BIOGRAPHY
Rarely have you seen a more charismatic character than Beatfreak. He is fully driven by his passion and love for the music, which makes him a perfect member of the Theracords family! This born entertainer from the deep south of The Netherlands is always pushing himself further and further and has found his sound that will make everyone go wild on the dance floor.
Beatfreak performed already at some grand podia like Ground Zero, Beat the Bridge, Rawstyle Nation and Radical Redemption's One Man Army event.
His latest productions have been picked up by big artist names like Warface, Dj Thera and many more!
Get ready to be blown away, here comes Beatfreak.